5Gyres Galapagos 2019
Latest update July 16, 2019
Started on July 15, 2019
The Galapagos archipelago is one of the planet's last wild and incredible places. Join us as we explore the islands and connect with wildlife, all while seeking solutions to local and global plastic pollution.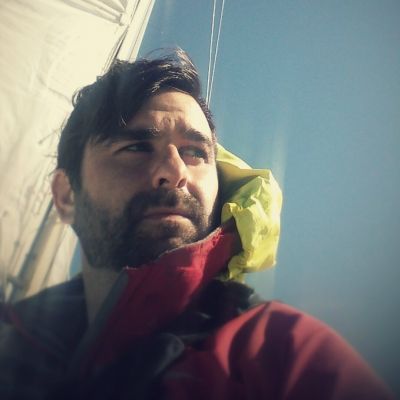 Supported by:
Follow
The Galapagos archipelago, on everyone's bucket list, is one of the planet's last wild and incredible places. Join us on the S/S Mary Anne Galapagos, a 66 meter barquentine as we explore these incredible islands and their marine habitats. We will walk on bare lava, come face to face with blue-footed boobies, wander the highlands for giant tortoises, swim with penguins and sharks, snorkel with green sea turtles and be surrounded by yellow-tailed surgeonfish.
But this isn't just a sight seeing tour... we'll be discussing global and local solutions to plastic pollution, and connecting with local environmental stewards and research groups throughout the trip. Through lectures, discussions and workshops we hope to empower each other and our communities to help heal our oceans from plastic pollution.
Contribute to this expedition
Thank You for Your Contribution!
Fundraising Details:
Submit/Modify
You have a goal to raise by for:
How will raising these funds impact your expedition?
Is any part or component of your project funded by the National Geographic Society or a National Geographic Society Grant?
You've responded:
Is anyone on your expedition/project team affiliated, either currently or in the past, with the National Geographic Society?
You've responded:
Did you apply for a grant/funding from the National Geographic Society for this project?
You've responded:
Note:
Fundraising is almost live!
Thank you for applying to collect contributions! We will review your request and follow up with next steps via email.
Feel free to email us if you have any questions.
explorers@ngs.org